Having and amazing restaurant and bar audio system is crucial for the ambience and positive customer experience of your venue.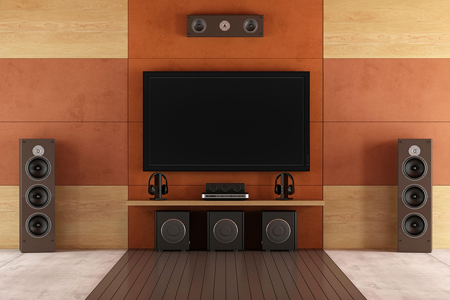 If you are ready to let your clients revel in the amazingly crisp sound of a well-built audio system for restaurant and bar, we will custom tailor one that is perfect for your needs.
Our company has designed and set up numerous Los Angeles restaurant and bar sound systems and our satisfied clients are constantly sending feedback as to the increase in business and revenue that the implementing of our audio restaurant and bar technology has produced. Whether you are located in LA or anywhere else in California, it will be our pleasure and delight to provide you with a sound system for restaurant and bar that will thrill your clientele.
Detailed Planning
We start the process onsite in your home or business to get an accurate estimate of the project, to eliminate any guesswork.
Fast Installation
Our installers attend regular training to stay current with new products and integration techniques for your home.
Customer Service
Your total satisfaction is our goal. We believe that every client wants to do business with a company who has integrity and experience.